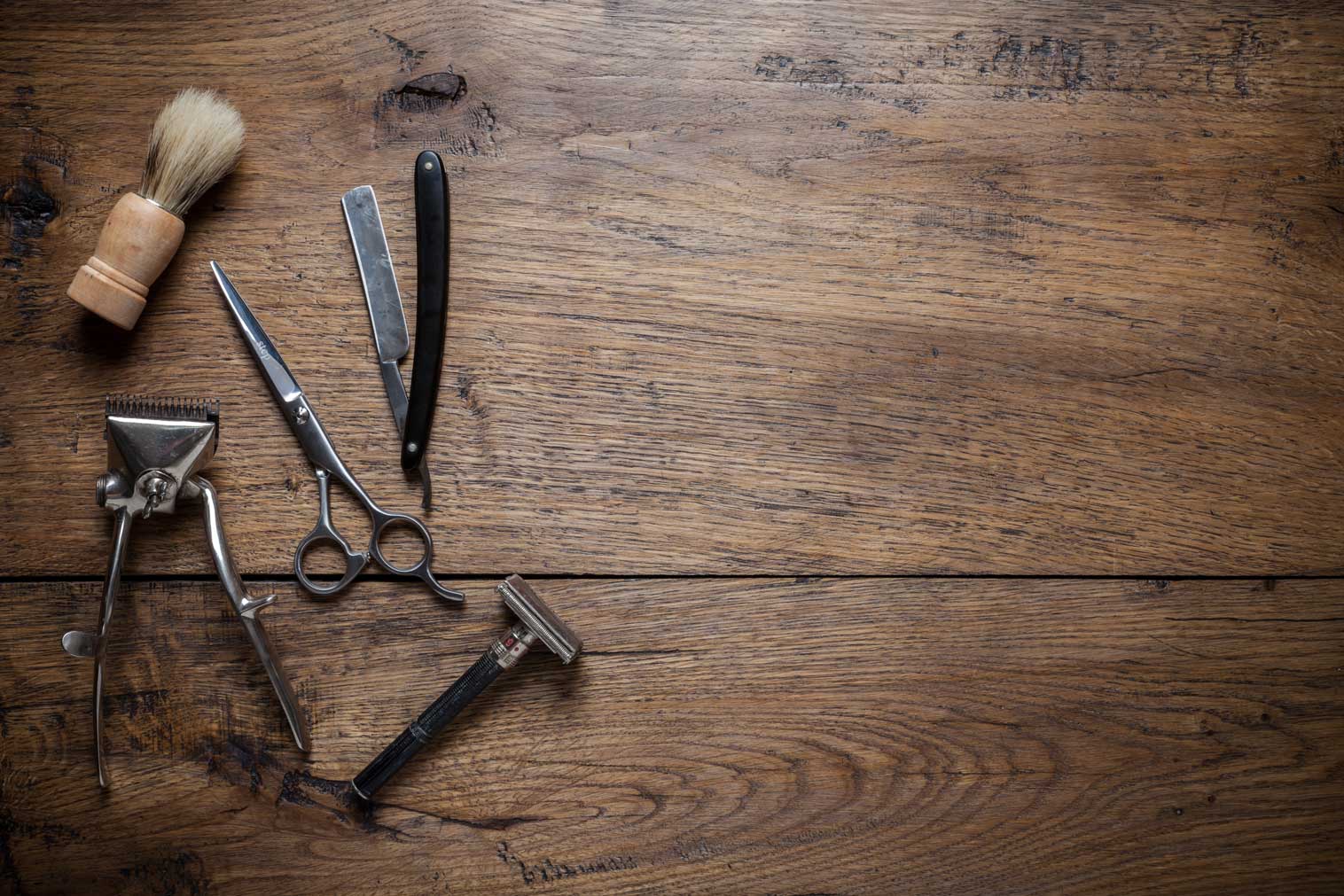 As of August 1st, the Staff from The Male Room is moving to DomAlena's Barber Lounge. Located at 9-15 Central Ave, Flemington, NJ. 08822. To book appointments for August 1st or later, please book online by visiting DOMALENAS.com or by calling
(908)788-2811
Men's Salon & Spa in Flemington, NJ
---
The Male Room is the place where men treat themselves to a proper grooming experience, and leave feeling clean-cut, well-pampered and looking their very best. Our cosmetologists are skilled in a variety of services, including delivering quality haircuts, beard trims and straight razor shaves, waxing, and even relaxing massages! Schedule an appointment today and treat yourself to a refreshingly personal men's salon experience.
---
908.788.9988
Monday- Friday 9 AM – 7:30 PM
Saturday – Sunday 9 AM – 3 PM
Experience the
Gold Standard in Male Grooming
---
Professional grooming should be a luxury experience. You should feel pampered and well-tended, like you're the center of the world and deserving of an elegant customer service experience. At The Male Room, that's exactly what you can and should expect from our men's spa.
Over the last decade, we've become known in Flemington, NJ as the place for men to come and relax, get a great quality haircut and experience a variety of self-care services. We're a men's salon that understands what it means to deliver professional-caliber haircuts and styling, beard care, waxes, and much more. It's all dialed into your personal preference, meaning you're always getting what you need to feel refreshed, rejuvenated and confident. It doesn't matter if you're a regular or long overdue for a men's spa day, you'll get our undivided attention and the wonderful feeling that comes with it.
From "the usual" to something brand-new to you, we're the place to get a haircut in Flemington, NJ. Our stylists are well-versed in the hot new styles and the classic cuts, and we tailor every haircut to match your face, personality and preferences. Let us know how you want it all to look and we'll take the time to get it right.
You can contact us ahead of time, but we welcome clients by walk-in and appointment. In fact, we encourage you to come down to our men's spa a little early and start unwinding before your appointment! We have beverages and popcorn on standby. It's all part of the experience you'll get every time at The Male Room.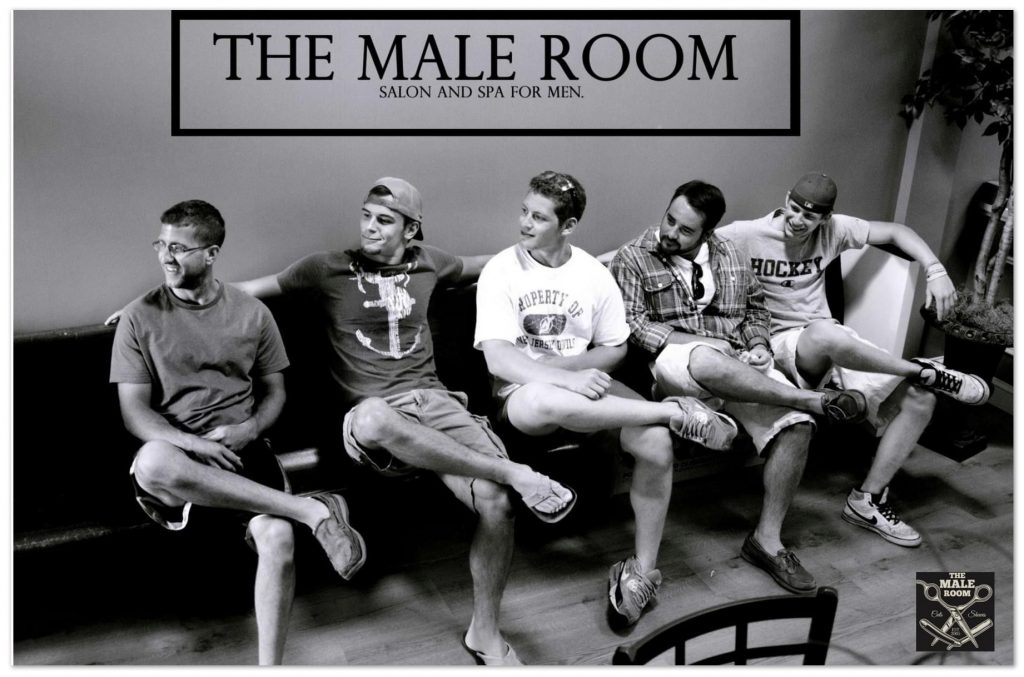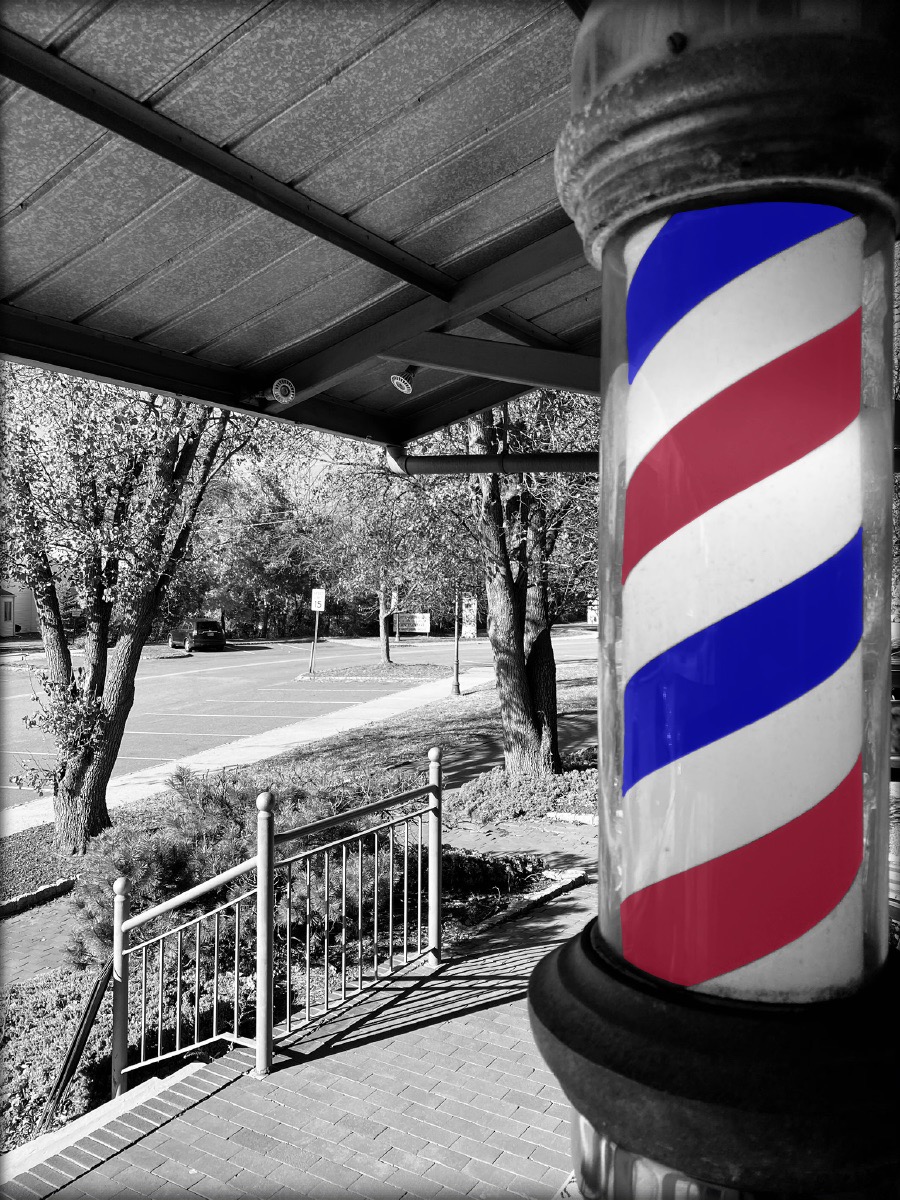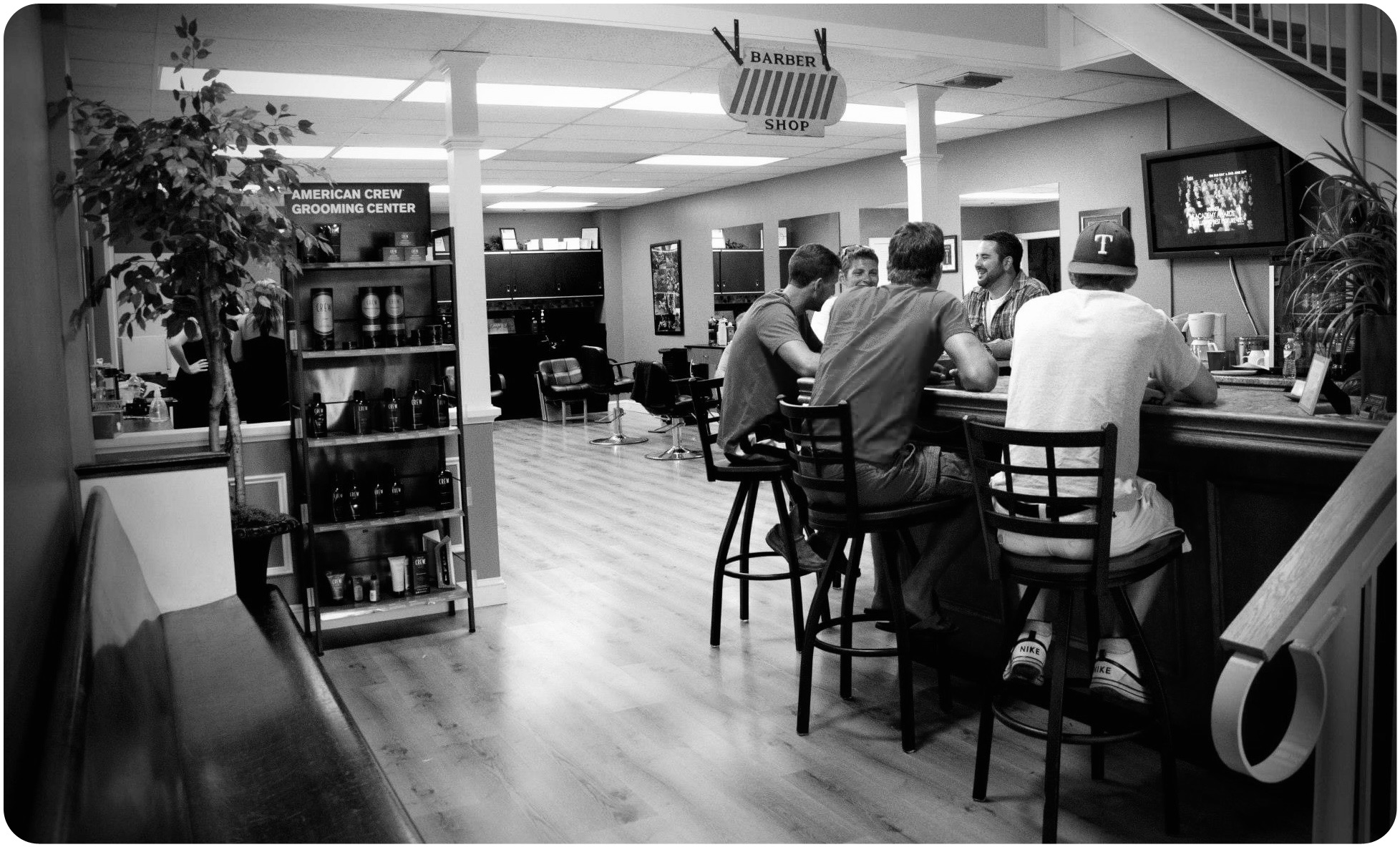 Come get a quality haircut and men's salon experience in Flemington, NJ, and come on by if you are in the following areas:
East Amwell Township, NJ
Franklin Township, NJ
Frenchtown, NJ
Kingwood, NJ
Milford, NJ
Stockton, NJ
Neshanic, NJ
Bridgewater, NJ
Princeton, NJ
Readington, NJ
Three Bridges, NJ
Hillsborough, NJ
Ringoes, NJ
Let us
Pamper You
Treat yourself to a haircut and a beard trim, or give yourself a mani-pedi combo and relaxing massage. You owe it to yourself to look and feel your very best. Schedule an appointment today!
Contact Us